Tarpon Springs Florida
The Sponge Industry helped build a Greek Community that is now famous not only for the worlds finest sponges, but for some of the finest Greek Restaurants, Markets, and Bakeries in the Country. What you will find at the Tarpon Springs Sponge Docks: Greek Restaurants, Bakeries, Natural Sponges, Sponge Diving, Tours, Sightseeing Cruises, Unique Greek and Florida Souvenirs, lots of Shopping, Jewelry, Art galleries, Aquarium, Hand Rolled Cigars, and Live Entertainment (Bouzoukia).
The shops along Dodecanese Avenue in the Sponge Dock District of Tarpon Springs are still thriving as both a historic and a current tourist destination. The street winds its way from the bayou towards the Tarpon Springs Aquarium at the far end. Along the way it passes the marina and Sponge Boats docked along the north side of the street and the Historic Sponge Exchange on the south. There are many restaurants serving traditional Greek cuisine and fresh seafood that dot the street as well as quaint boutiques that sell everything from real sponges to imported goods. The street is narrow and reminiscent of a seaside village in Greece, with delivery trucks parked in the right of way and locals that greet each other in Greek and stop to chat without regard to the traffic.
The nearby beaches at several of the Pinellas County Parks are popular for swimming, windsurfing, picnics, boating, and other watersports. People also come to the beaches to watch the beautiful sunsets over the Gulf of Mexico. Sandy barrier islands off shore shift position over time with the waves and storms. They are accessible by boat and are especially ideal for shell spotting and watching bottlenose dolphins at play. One permanent island, Anclote Key, is a State Park Preserve with a historic lighthouse, bird nesting colonies and pristine beaches.
Tarpon Springs
Cost:
 There is no fee to visit the sponge docks, however there are plenty of shops, resturants, and attractions to take your money.
Where it is:
Tarpon Springs is about 30 miles Nortwest of Tampa Fl, on the gulf of Mexico
Map:
Links:
History of Tapon SpringsCity of Tarpon Springs Website
Tarpin Springs Chamber of Commerce
Contact:
Chamber of Commerce
BY MAIL:
11 E. Orange Street
Tarpon Springs, FL 34689
BY FAX:  (727) 937-2879
BY PHONE:   (727) 937-6100
VISITOR'S CENTER
100 Dodecanese Blvd (Sponge Docks)
Hours: Friday – Sunday: 10:30am – 3:330pm.
Tips for the Photographer
Equipment:
You can photograph here with any camera and lens, however having a variety of focal lengths will allow you to pick and choose what is in the photo.
What to Photograph:
The historic sponge docks and boats are the primary subject matter, however there are a great photo opportunites everywhere.
More Photographic Destinations in Florida:
Interactive Google Map
Use the map  + – controls to zoom in and out, use the Map drop-down to change to "Map", "Satellite", "Hybrid", or "Terrain" views.  Drag the little man icon from the upper left corner to a map location for street level view. Click on a pushpin for more information about the Photographic Destination, then click on the title to go to the location page.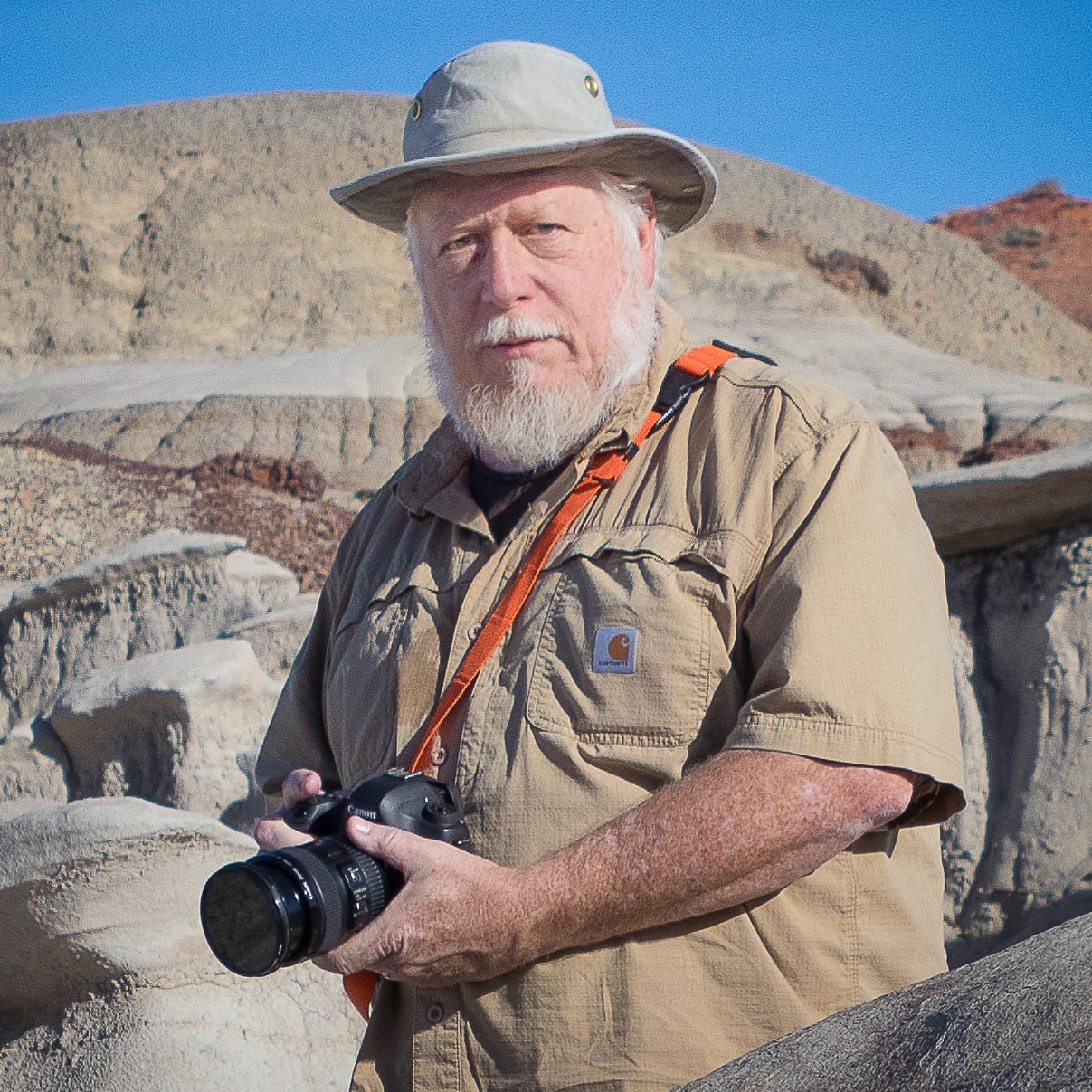 Greg Disch is a freelance photographer located in Fort Smith, Arkansas.  Greg specializes in nature, scenic, wildlife, and other outdoor subjects in Arkansas and other areas of the country. Greg also shoots portraits and event photography and is available for assignments.  Greg teaches photography classes and workshops in Arkansas and other locations.  Most of the images on this site are available for sale as prints, personal use, or rights managed stock photos.