Bald Eagles on Arkansas River
On Saturday I made a trip up the Arkansas River at Fort Smith with the Photographic Alliance to try and photograph Eagles.  We were able to spot several nests and 4 or 5 eagles along the river.  Also  I got some shots of a Great Blue Heron in flight.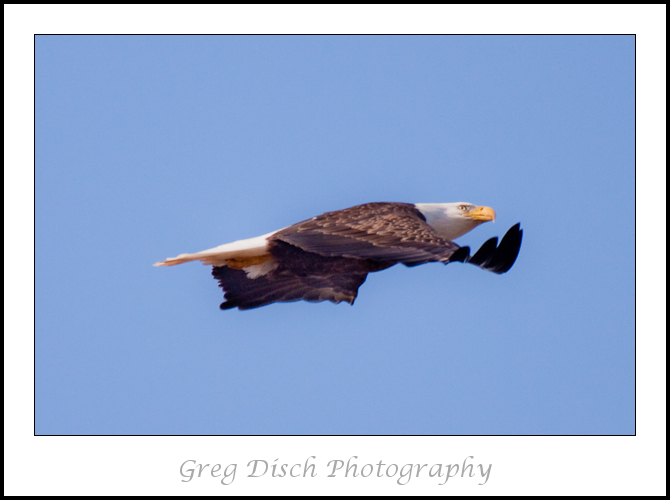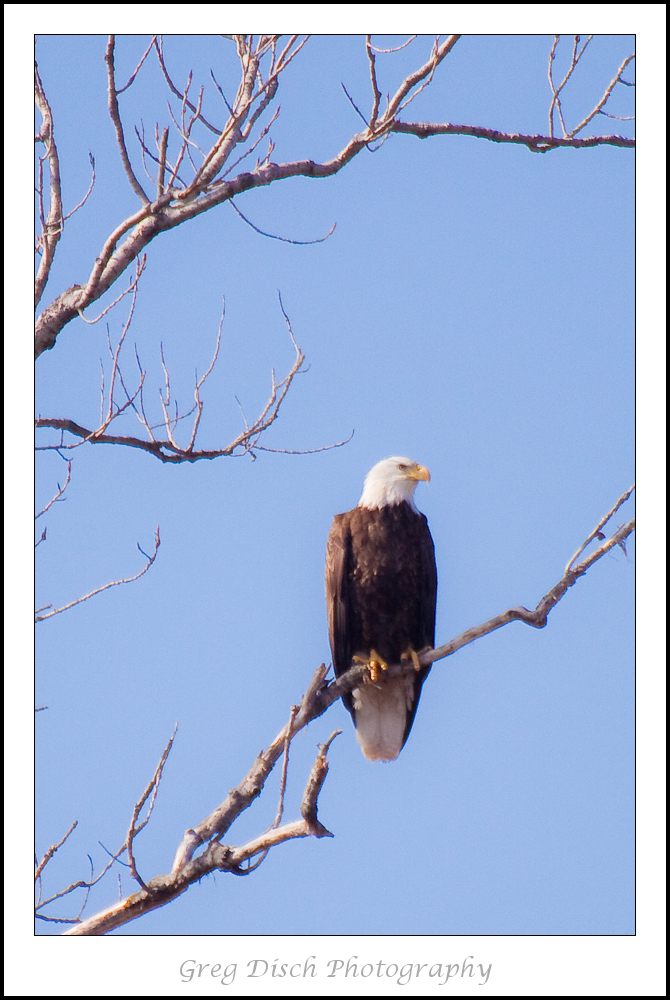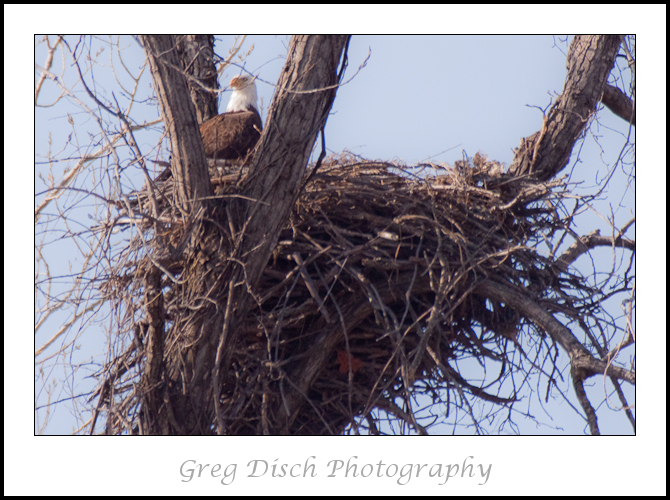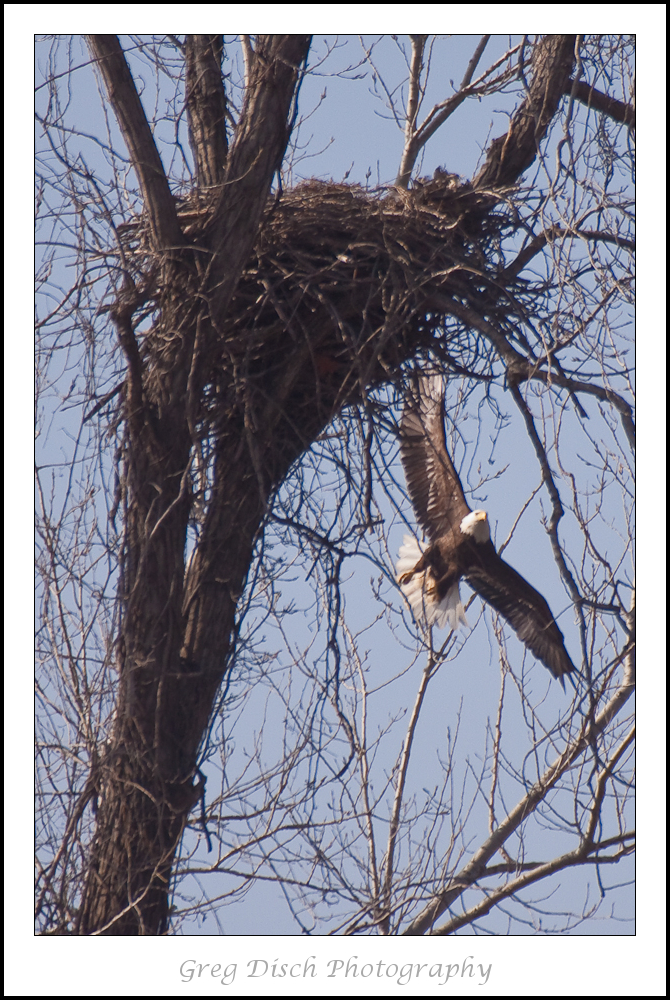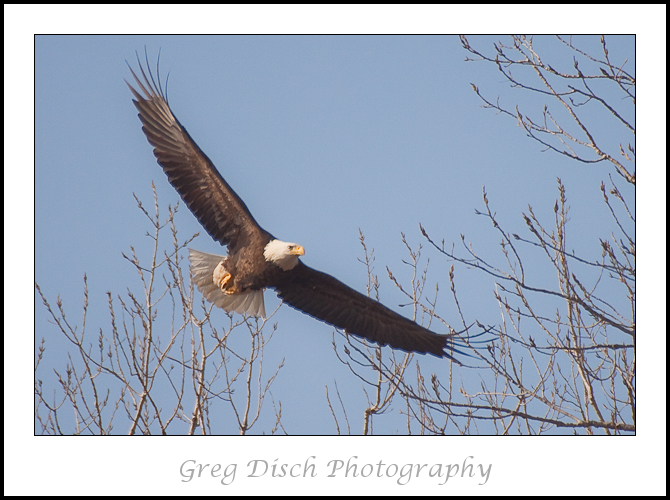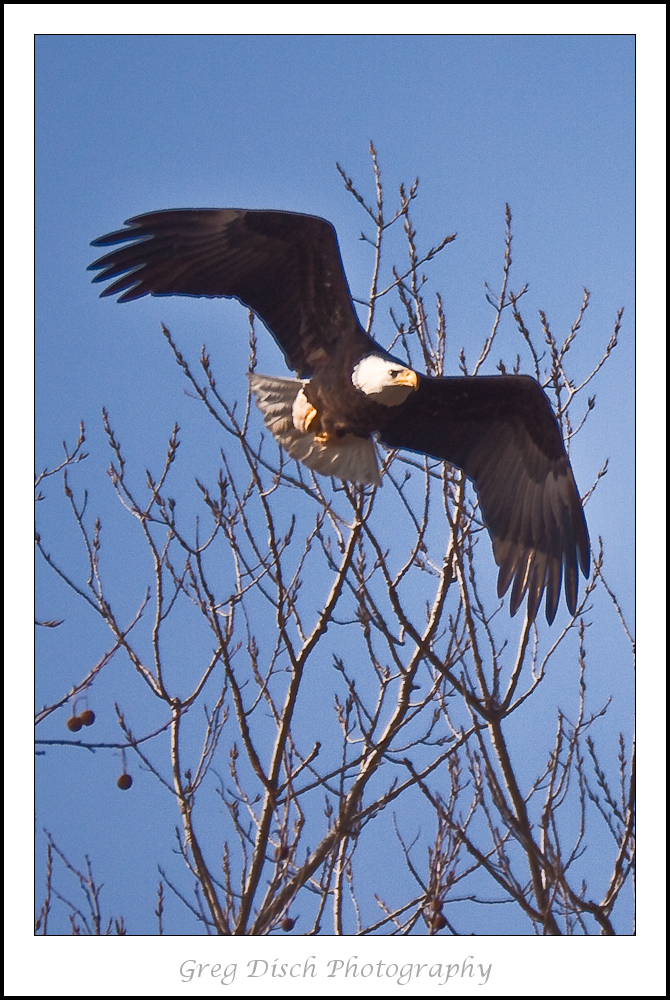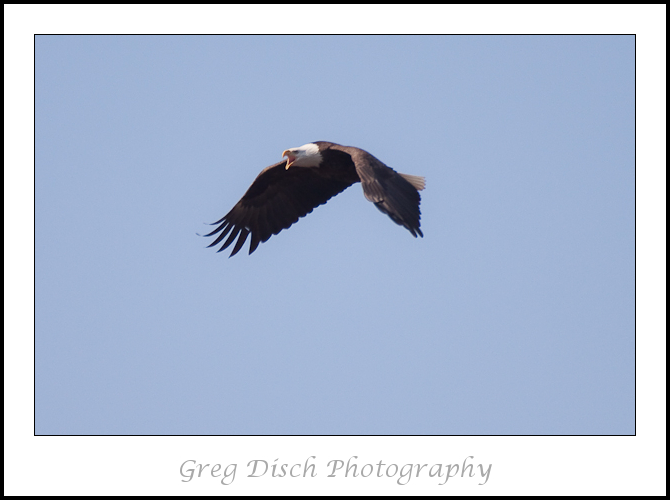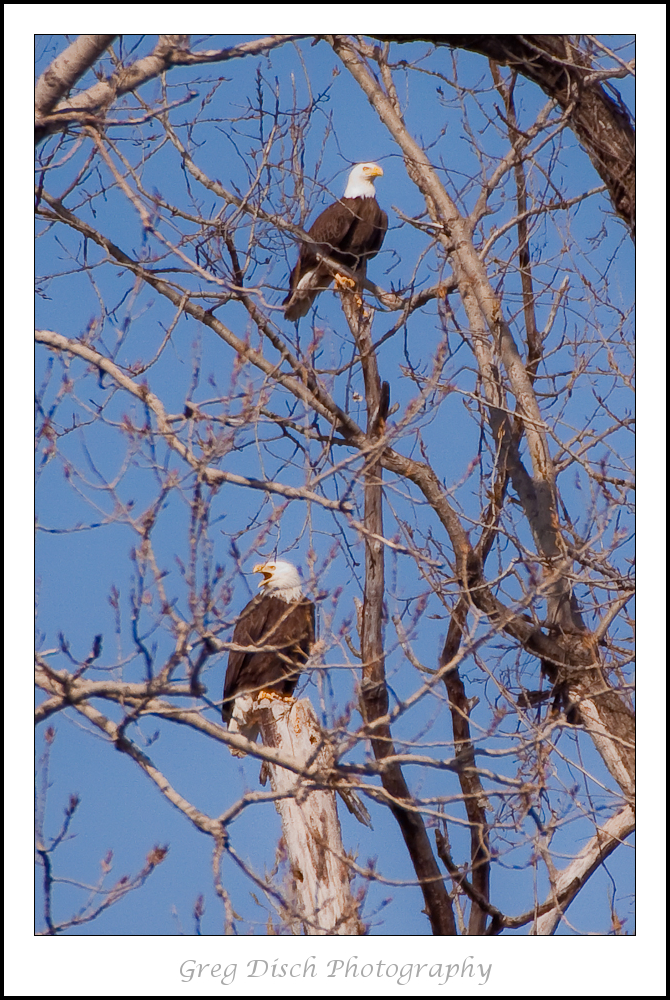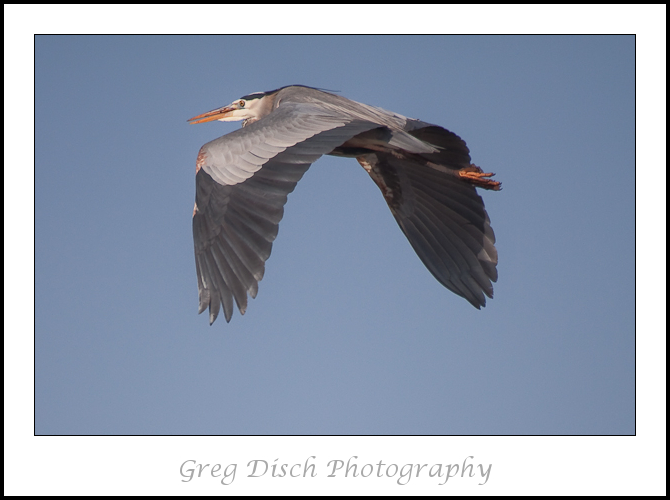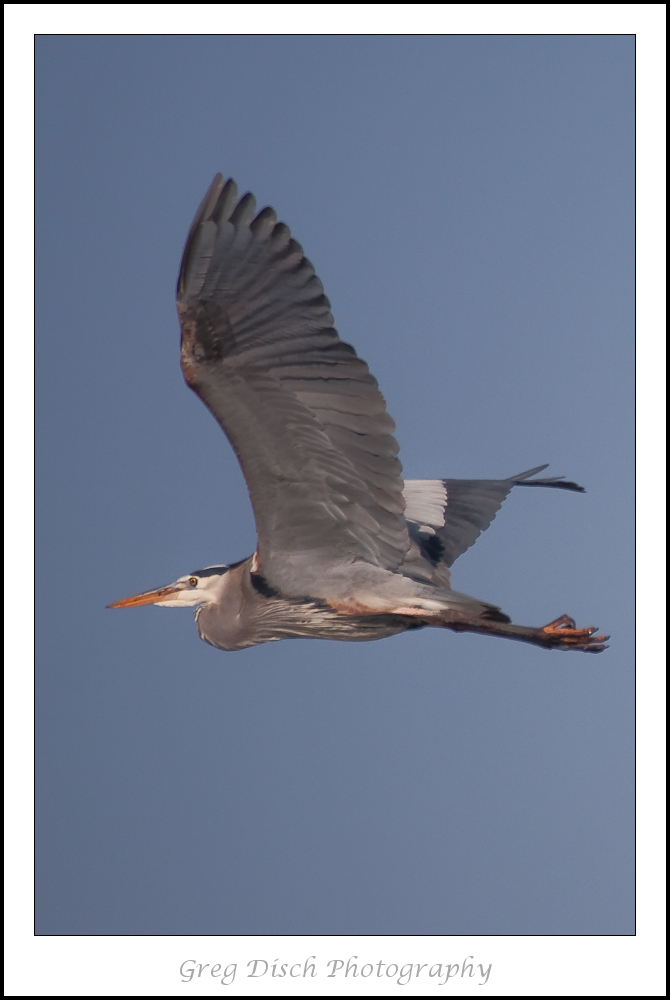 Related posts: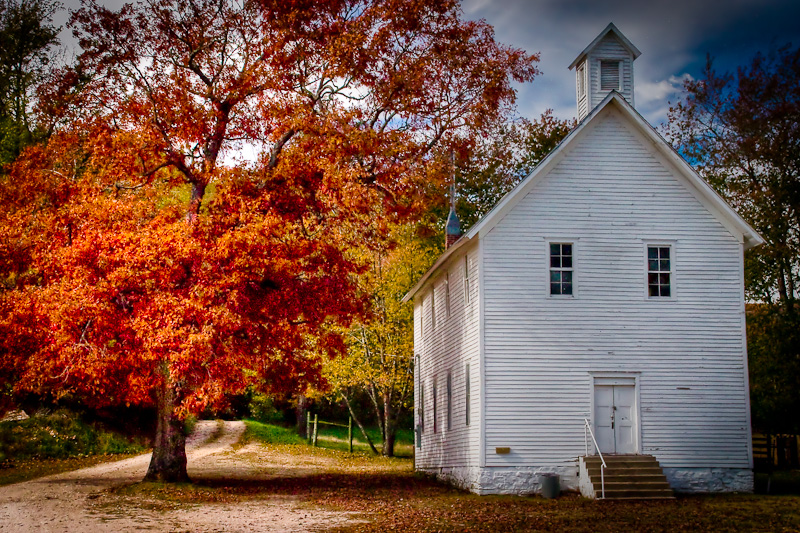 Buffalo River Photography Workshop
on February 14, 2010
in Photos
ABOUT THIS BLOG
I will post images I have captured, primarily in Arkansas and Oklahoma, but also from my travels. I will also post articles about photography , photographic tips, articles on using Adobe Lightroom and other random photo related information.
I will be posting an ongoing project I call "Photographic Destinations". In this I will give details on where, what, when and how to photograph various destinations both locally and from my travels. Click on the "Photographic Destinations" under Categories and they will be sorted by location.
Greg
Enter Keywords to Search Photos
Our Sponsers
Use the camera bags I do and get a free gift from our sponsor Think Tank Photo with a purchase of $50 or more by using the link below.
Advertise Here
Subscribe to my Newsletter
Recent Posts
Related posts: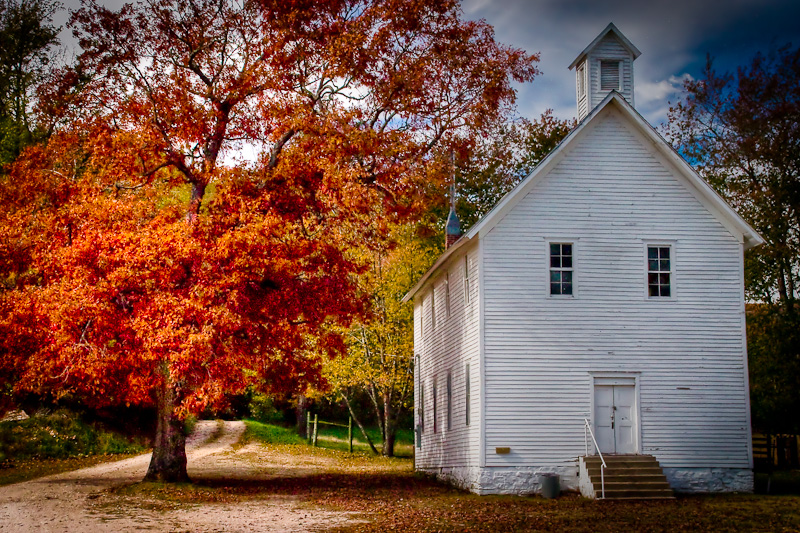 Buffalo River Photography Workshop
Photographers
Photography Clubs
Subscribe to my Newsletter