Palouse Photography Workshop


June 19, 2017 - June 23, 2017




3:00 pm - 12:00 pm
Palouse Photography Workshop June 19-23, 2017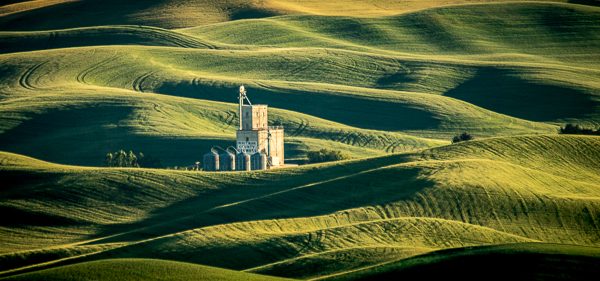 Join me for a photography workshop in the Palouse region of southeast Washington state to photograph the extraordinary landscape often refereed to as the Tuscany of America. The Palouse Is a region of where there are no continuous valleys, and the hills do not connect to make long ridges. These hills were not created by rivers and streams, as is most of our landscape, but formed more like sandunes, with winds depositing silt to form of some of the most fertile soil in the country.
The natural form of the land gives unique form, shape, and shadows. Add to this the lines and patterns of farming, a great deal of color, and you have the recipe for great photography.  This time of year the Palouse offers rolling hills of green wheat, yellow flowering canola, and pea and lentil for as far as the eye can see.  Toss in an old weathered red barn, a grain silo, and an old truck and you have picture perfect rural America.
Maximum of 6 participants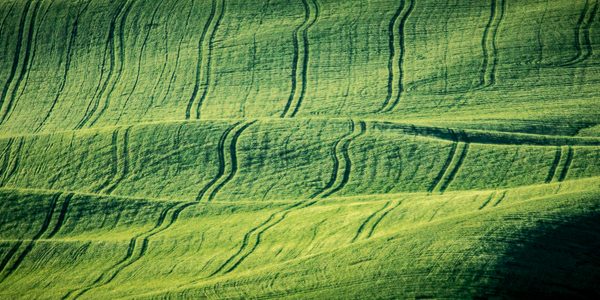 Workshop Itinerary
June 19-23, 2017
Check in and meet and greet at the Wheatland Inn in Colfax WA at 3:00 pm and will then head out for our first evening photo shoot.
Our daily routine (there will be nothing routine about it) will be an early morning shoot, then returning to the motel for lunch and time to process and evaluate our images (or possibly take a nap) and then head back out for an evening shoot to capture the warm light and shadows on the Palouse.  Light and weather will be the major factor in determining our exact schedule which will remain very flexible to ensure that we are able to maximize our time to the best locations and conditions.
On Friday June 23 we will have an early morning shoot and return to checkout before 12 noon and conclude the workshop.
Cost
The workshop fee will be $1395.00 per participant. (Based on double occupancy – private room fee $300)
The workshop fee includes all lectures, fieldwork and critiques of your images during our  sessions.  This is a photography workshop, not just a photo tour, teaching is my goal and to provide as much personal hands on help as possible.  I will check with each participant to see how you are doing and if you need help,  if you wish for assistance let me know, if not just let me know, and you will be free to shoot on your own.  I will be more than willing to look through your viewfinder or at your LCD to check your images for in the field critique and instruction.
Lodging for the Palouse (Included in workshop fee)
Lodging will be at the Best Western Wheatland Inn in Colfax WA. (Based on double occupancy – private room fee $300)
Breakfast and Amenities
Breakfast Made Easy
Free Breakfast
Complimentary full breakfast featuring sausage
potatoes
scrambled eggs
biscuits and gravy
cereals
breads
and more!
Features & Amenities
High Speed Internet
Complimentary Breakfast
Pool
Pets Allowed
Fitness Center
Meeting Room
Hot Tub

Instruction
This is not only an opportunity for fantastic photos, but there will be a great deal of photographic instruction no matter what your experience level.  Instruction will be provided both as group and one on one in the field with the subject matter at hand.
Some of the techniques we will cover will include:
Maximizing sharpness in your images
Basic  exposure and camera operation
Seeing the light
Composition
HDR – capture the full range of light
Night sky photography
Long exposure photogrpahy
Possible Photo Subjects
Rolling Fields of Green and Yellow
Vistas From Steptoe Butte
Grain Silos and Elevators
Old Barns
Abandoned Houses
Manning-Rye Covered Bridge
T.A. Leonard Barn
Farm Equipment
Night Sky
Windmills
Small Town Rural America
Palouse Falls
During the workshop we will visit Palouse Falls which drops from a height of 198-feet with high volumes of water flow in spring and early summer. The canyon at the falls is 377 feet deep, exposing a large cross-section of the Columbia River Basalt Group. These falls and the canyon downstream were created by the great Missoula Floods that swept periodically across eastern Washington and across the Columbia River Plateau.
 
Steptoe Butte
Steptoe Butte, a high-promontory in the Palouse Hills of southeast Washington, has served as a dramatic viewpoint for countless generations. The quartzite butte is some of the oldest rock in the Pacific Northwest, and marks the border of the original North American Continent.

Equipment Needed
To get the most from the workshop you should have a Digital Single Lens Reflex  (DSLR) camera, tripod and an assortment of lenses.  That being said, it is the photographer not the camera that makes the photo.  There are many opportunities for landscape and wide angle shots, as well as telephoto landscapes so be sure to bring your long lens (300-400 or more) and come prepared to photograph a variety of situations.
We will be doing image processing with Adobe Lightroom during afternoon sessions.  You should have a laptop computer with Adobe Lightroom installed. If you do not have Lightroom you can download a free 30 day trial before the workshop to use.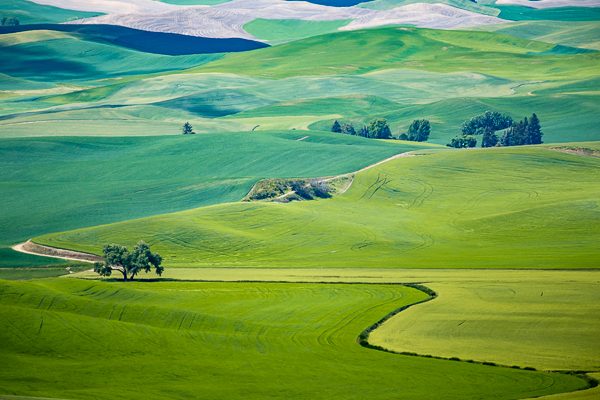 Transportation During Workshop
We do not provide transportation on workshops, carpooling will be done among participants for these workshops.  This helps to keep down the number of vehicles on the road and to keep parking simpler, as well as the opportunity to make friends with the other participants.  If you are riding with others, you are expected to compensate the driver for expenses.

Workshop Policies and Information
About the Workshop
Our workshops are based on digital photography, the assistance that I can provide and the immediate feedback of digital make "in the field" workshops one of the most effective teaching formats available.  Whether finding the correct exposure, looking through the viewfinder for the perfect composition, or learning how to use the equipment, you can't beat real world experience.  Classes are kept small, it's all about personal, individual attention.
Digital offers a number of benefits for learning photography including:
Immediate feedback on exposure and composition

Immediate critique from the instructor an other participants

Ability to do reviews and projection

Automatically capturing all shooting information (Meta Data)

Ability to manage work flow while still on location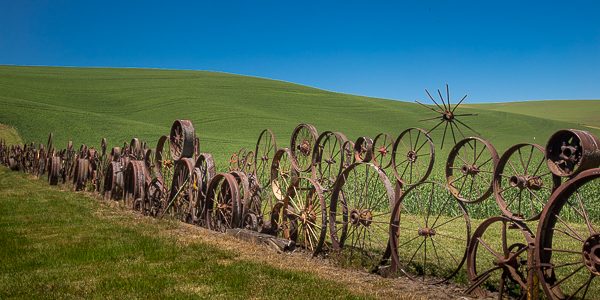 Group Size
We keep our group size small, this provides for a high degree of personal attention and a great amount of flexibility in making the workshop the best possible experience for the participants.
This workshop is limited to a maximum or 6 participants.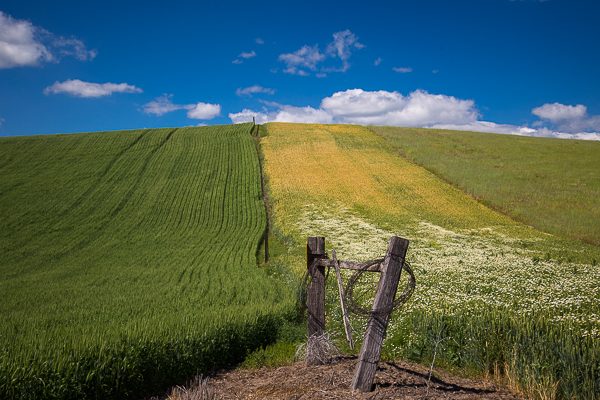 Changes to the Itinerary
In order to offer the best experience possible for the workshop participants we reserve the right to alter the itinerary when our judgment warrants it.  This could be due to unforeseen circumstances, closures, weather or other conditions beyond our control.  We may also alter due to new or unexpected photographic opportunities that may arise.
 
What is Not Included
Transportation to and from the workshop, meals, vehicle entrance fees, incidental expenses, gratuities, and items of a personal nature.
Meals
Breakfast will provided with the lodging.
Meals, drinks, and snacks are not provided, and are the responsibility of the participant. Most of the time we will eat as a group to be able to continue discussions and interact with other members of the workshop, but you are free to do as you wish.  In the Palouse most of our shooting will be done a very short distance from the vehicles.
Health and Physical Considerations
All participants should be in generally good health, walking and moderate climbing may be necessary in outdoor workshops and you will be responsible for carrying of your own equipment on location shoots.  If you are taking any medications be sure to bring a supply sufficient for the duration of the workshop.
If you have any concern about your ability to participate in a workshop please contact me before registering.
Registration, Payment, and Refund Policy
You can register any way you like, just so I get your information, you can use the online registration, the contact form, email,  postal mail, or call me on the phone (479-414-6889) either to register or just ask a question.  Registration is done on a first come basis, so register early to secure your space.   A deposit of $500 is required to reserve your space, and full payment is due  by April 15, 2017. Enrollment is limited in our workshops, so once you have been accepted your participation is important to us – we are counting on you to attend.  All workshop require a minimum number of participants or they will be canceled
If you must withdraw from a course, we must receive written notice of your cancellation, and then apply the following refund policy:   We do not make refunds on workshop fees. We do not make partial refunds for unused portions or services of a workshop for any reason whatsoever. If we are able to fill your space in the workshop we will give full credit towards another workshop. If we are not able to fill your space we will issue 50% credit towards a future workshop.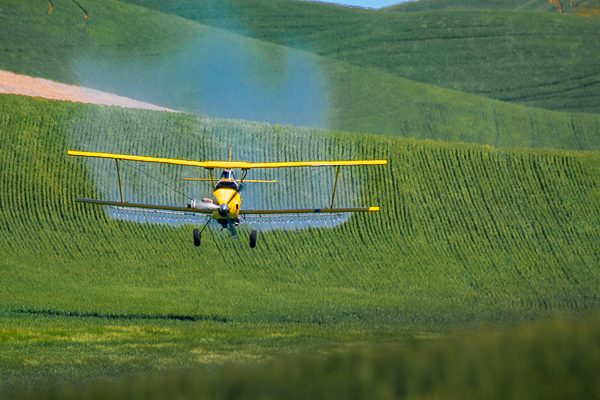 Non Photographer (Spouse, significant other, or friend)
We welcome spouses to join you on the workshop experience however "workshop activities" are limited to registered, paid attendees.  You may have a non photographer accompany you to all activities but they must pay for the workshop.  If they wish to accompany you on the trip but not attend the workshop activities, but stay with you, finding other activities during the day,  and  meet for meals and social type events that is perfectly acceptable.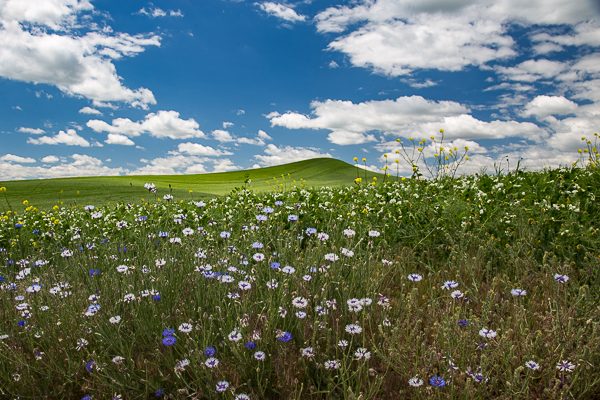 Cancellation Policy
In the unlikely event that we need to cancel a workshop we will refund all monies paid, in full. Notification of our cancellation will be made via either a telephone call or an e-mail to you at least 30 days prior to the beginning of a workshop other than an emergency. We cannot be responsible for phone messages and e-mails not being received in a timely matter due to your service providers. We cannot be responsible for non-refundable airline tickets unused or other travel arrangements because of a workshop cancellation.
All workshops have a minimum participation level which must be met or the workshop will be canceled.

Liability Waiver
All participants will be required to sigh a liability waiver before beginning a workshop.  We will not be liable for injury, accident or theft resulting from participation in our workshop program.
Weather
The more the better, at least as far as the photography goes.  Workshops will not be canceled and no refunds will be made due to weather, we will not be responsible for any additional costs that may be incurred by weather delays or cancellations due to weather, flight delays, or other. Participants should come to the workshop prepared for all weather conditions. We will generally update everyone within a few days of the workshop so that they know what type of weather to expect.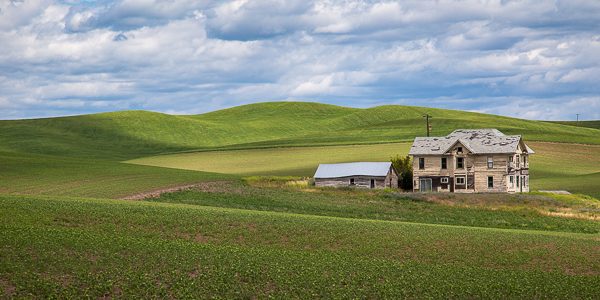 Trip Extensions
We may be able to extend your trip in the area, if you would like more time and personal instruction.  Please contact us for more information and rates before the workshop.
Smoking
We prefer that you do not smoke, however if you must please abide by the following guidelines.  Smoking is not allowed in or near vehicles, during instructional sessions, during group meals, or at other times when in close quarters with other workshop participants.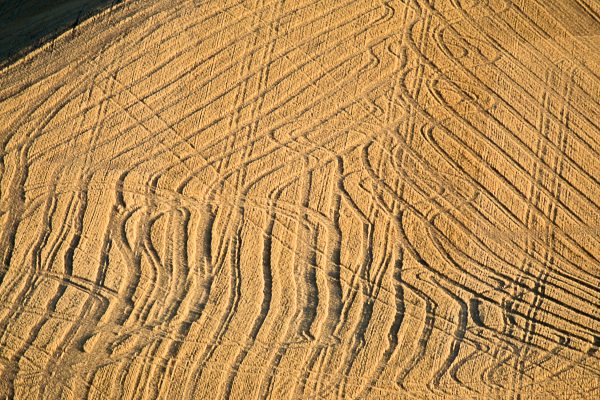 I drive to all of my workshops and if your are interested in carpooling with me to the workshop from Fort Smith AR please contact me.