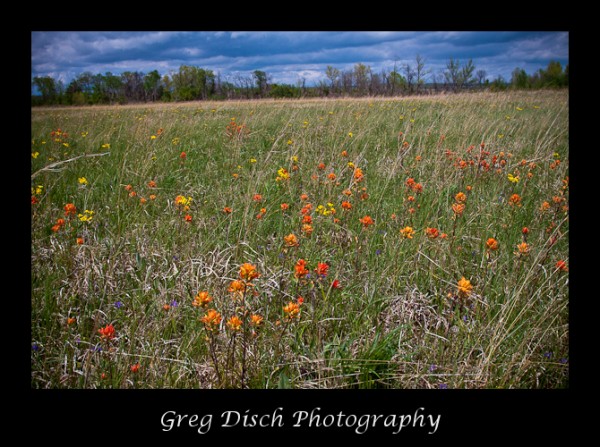 Cherokee Prairie
Description:
Cherokee Prairie Natural Area represents one of the largest remaining tracts of tallgrass prairie in the Arkansas River Valley. Located just north of Charleston, this tract is a high-quality prairie representative of the more extensive Cherokee Prairies that once occurred across the western portion of the Arkansas River Valley. The natural area contains a diverse array of forb species (herbaceous species other than grasses) including compass plant, purple prairie clover, and Indian paintbrush. It also hosts several animal species that are now considered rare, or even endangered. Prairie Creek flows through the center of the natural area.
Cost:
No Fee
Best Time to Visit:
Spring is a great time for shooting a great variety of native wildflowers
Where it is: Directions:
The natural area is located approximately 2 miles north of Charleston, at the intersection of State Highways 60 and 217.
Map: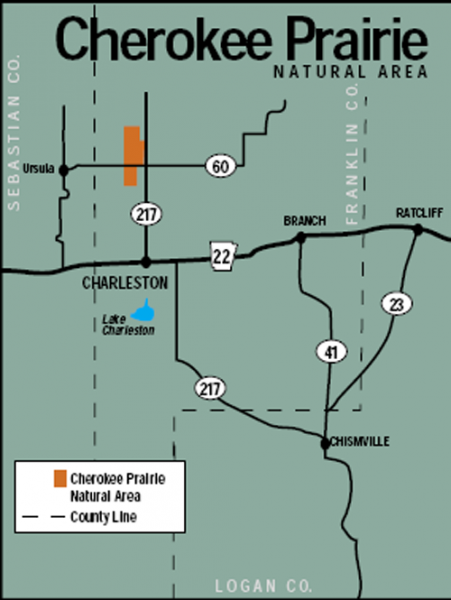 Click map to enlarge
Links:
Cherokee Prairie Brochure Arkansas Natural Heritage Commission
Contact
ARKANSAS NATURAL HERITAGE COMMISSION
An Agency of the Department of Arkansas Heritage
1500 Tower Building, 323 Center Street
Little Rock, Arkansas 72201
Phone: (501) 324-9619 / Fax: (501) 324-9618 / TDD: (501) 324-9150
arkansas@naturalheritage.org
Arkansas Natural Areas
Natural areas are lands specifically managed to preserve, and sometimes restore, natural communities that are now rare. Lands within the System of Natural Areas belong to all Arkansans and represent some of the only opportunities present and future generations will have to experience what Arkansas was like prior to settlement. They also represent vital habitat for a host animal and plant species.
Along with actively managing these areas to maintain their ecological character, the ANHC also promotes low-impact, considerate use of natural areas. That means that activities such as hiking, botanizing, and bird-watching are perfectly suited for ANHC natural areas. However, to minimize impact on these lands, camping, horses, mountain bikes, and motorized vehicles are not allowed on natural areas.
Tips for the Photographer
Equipment:
Shooting wildflowers will require closeup or macro lenses.  If visiting on a bright sunny day a diffuser will improve photos of flowers.
What to Photograph:
If you are looking for something big and exciting to photograph this may not be the place.  This is a natural prairie (a field) which hosts over 150 spieces of plants and many animals and birds some of which are considered rare.  Prairie Creek runs through the middle of the area so you have a variety of habitat.
Photography Tips:
Great location for macro photography.  Best to shoot on an overcast day.
Links: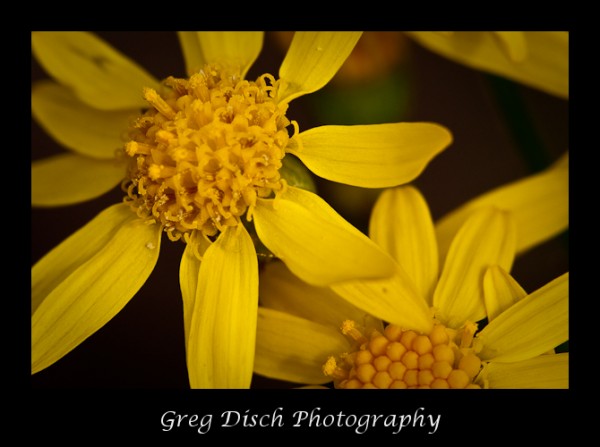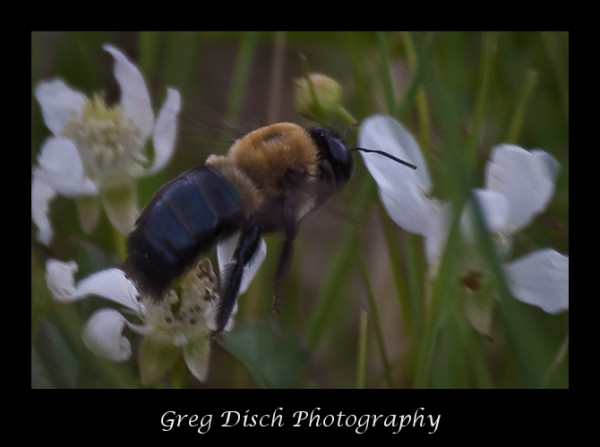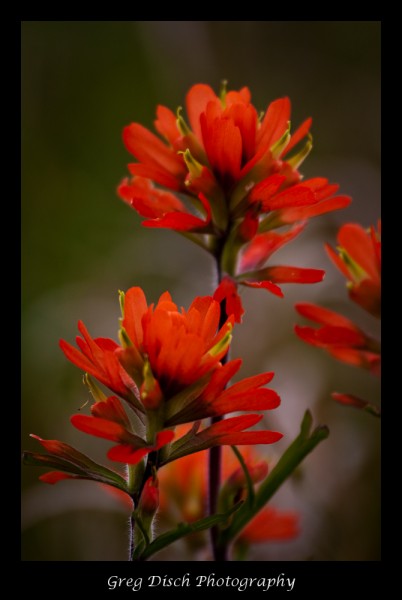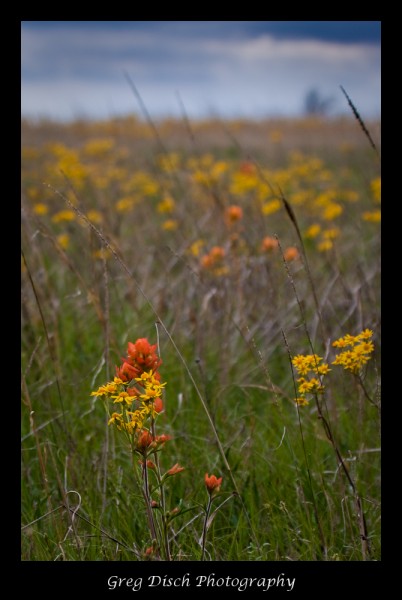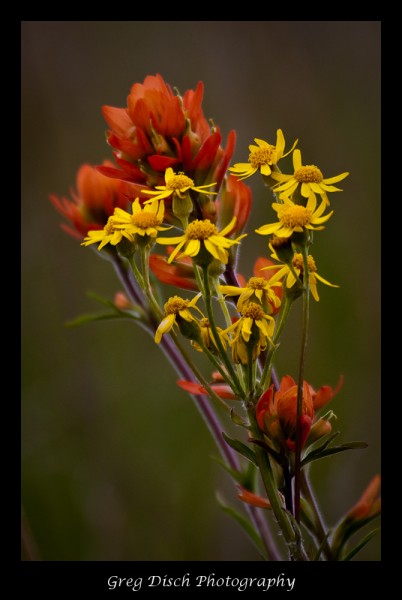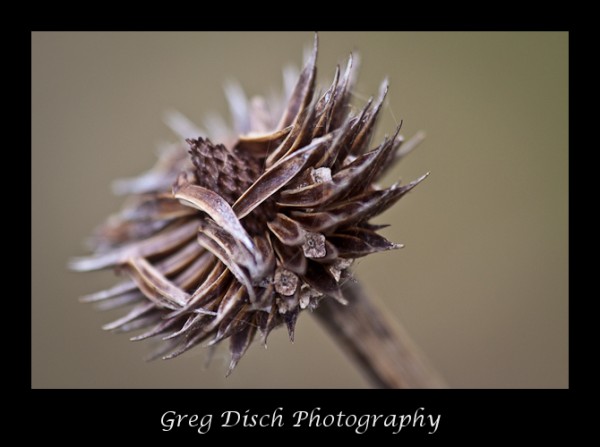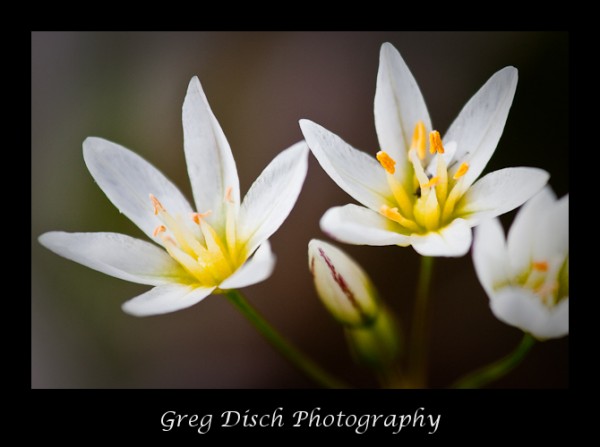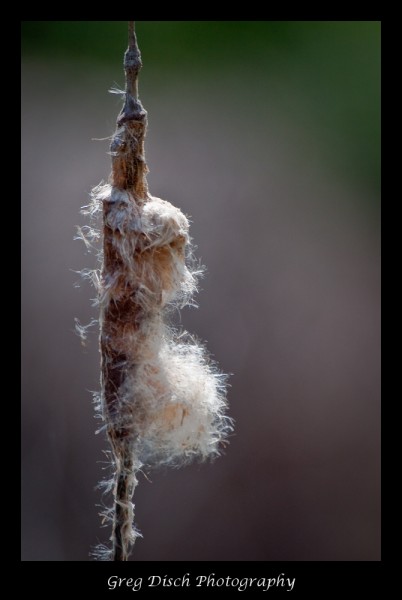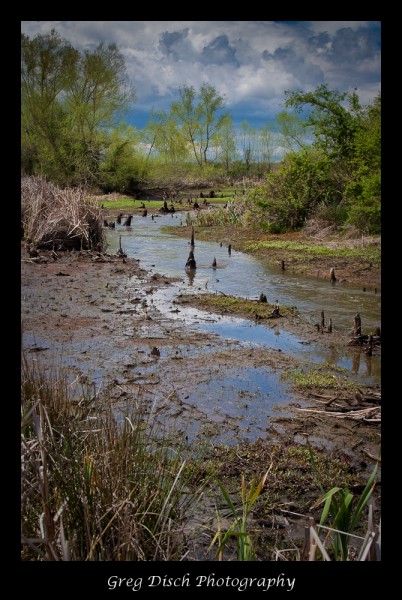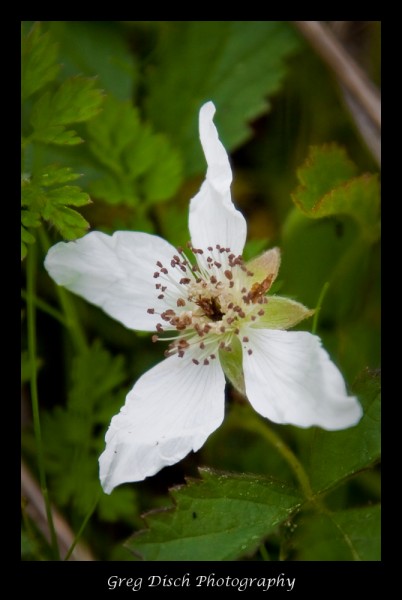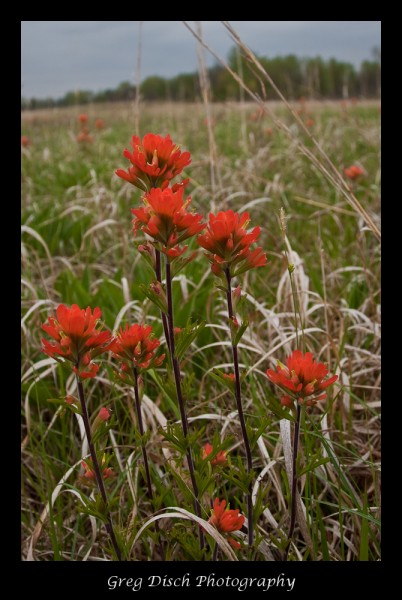 Cherokee Prairie Photo Gallery
More Photographic Destinations in Arkansas:
Interactive Google Map
Use the map  + – controls to zoom in and out, use the Map drop-down to change to "Map", "Satellite", "Hybrid", or "Terrain" views.  Drag the little man icon from the upper left corner to a map location for street level view. Click on a pushpin for more information about the Photographic Destination, then click on the title to go to the location page.
Greg Disch is a freelance photographer located in Fort Smith, Arkansas.  Greg specializes in nature, scenic, wildlife, and other outdoor subjects in Arkansas and other areas of the country. Greg also shoots portraits and event photography and is available for assignments.  Greg teaches photography classes and workshops in Arkansas and other locations.  Most of the images on this site are available for sale as prints, personal use, or rights managed stock photos.