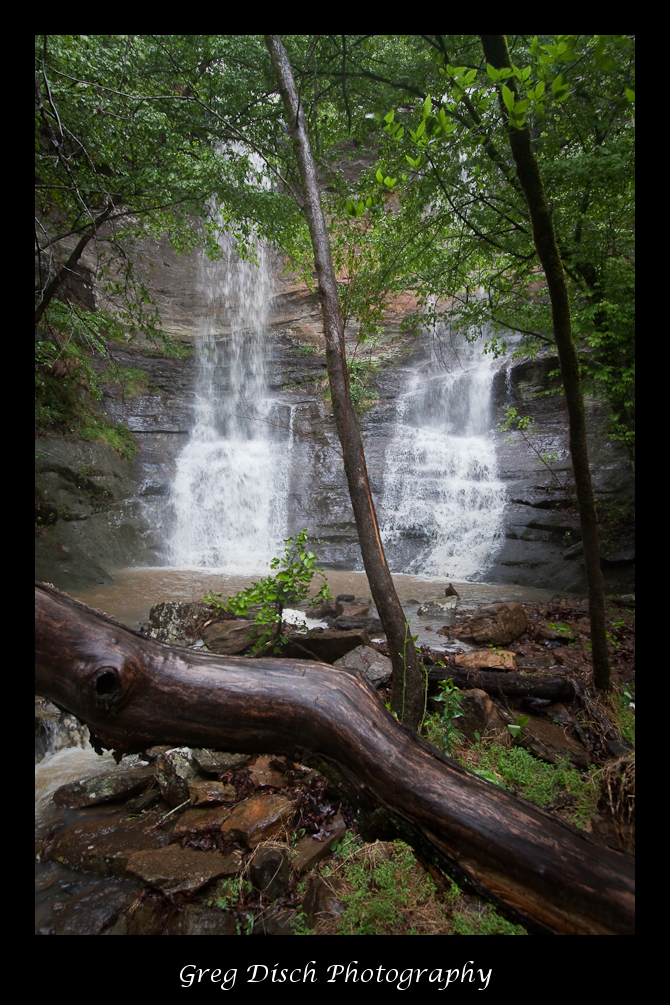 High Bank Twin Falls
Description:
High Bank Twin Falls is a spectacular 70′ high double waterfall located in the Ozark National Forest in Arkansas.
Cost:
There is no fee for this area.
Best Time to Visit:
As with most waterfalls in Arkansas, High Bank Twin Falls really only flows with a lot of water after heavy rainfall.  The best time to get great photos is in the spring when the ground is saturated and right after a good rain.
Where it is:
High Bank Twin Falls is located very close to the road but very well hidden.  This is one of those places where you have to know where it is to find it.  The falls are located in the Ozark National Forest, just across the road from High Bank Canoe Access on the Mulberry River.
Directions:
From I-40 take  state highway 23 North through Cass turning right onto state highway 215 and follow it for 9.2 miles.  You will be at High Bank Canoe Access on the right side of the road and can park in the parking area.  Walk back out to the highway turn right, walk across the bridge and look for the unmarked but well traveled trail to your left.  Follow the trail approximately 1/4 mile to the waterfall.
Map: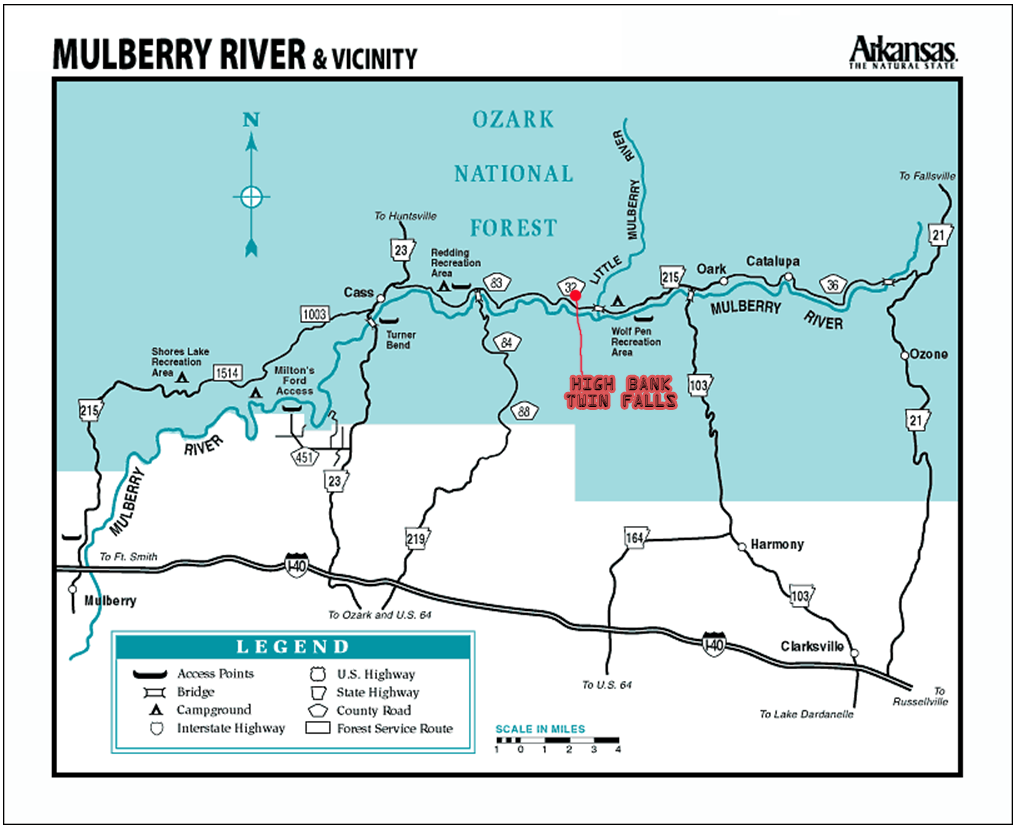 Click map to enlarge
Links:
GPS
Lat/Lon35 40.846N   93 41.216WUTM4 37 855E   39 48 551 N, Yale Quad
Tips for the Photographer
Equipment:
You will want to have as wide of angle lens as you can, since the waterfall is about 70 feet tall and you can not get back very far from it to shoot.  A tripod is needed to make the long exposures used for capturing the smooth flow of the water.
What to Photograph:
The twin waterfalls are the main photographic subject, however this is a good area for doing some macro work.  There are many varieties of moss and lichen, mushrooms, and other plant life as well as insects to photograph.  The steam can be a great subject as it flows over many small cascades.
Photography Tips:
Use a tripod and shoot with a slow shutter speed, 1/2 to 2 seconds to get a nice silky flow of the water.
Links:
Caution:
Be careful when photographing waterfalls, the rocks and ground around them will be wet and can be very slick.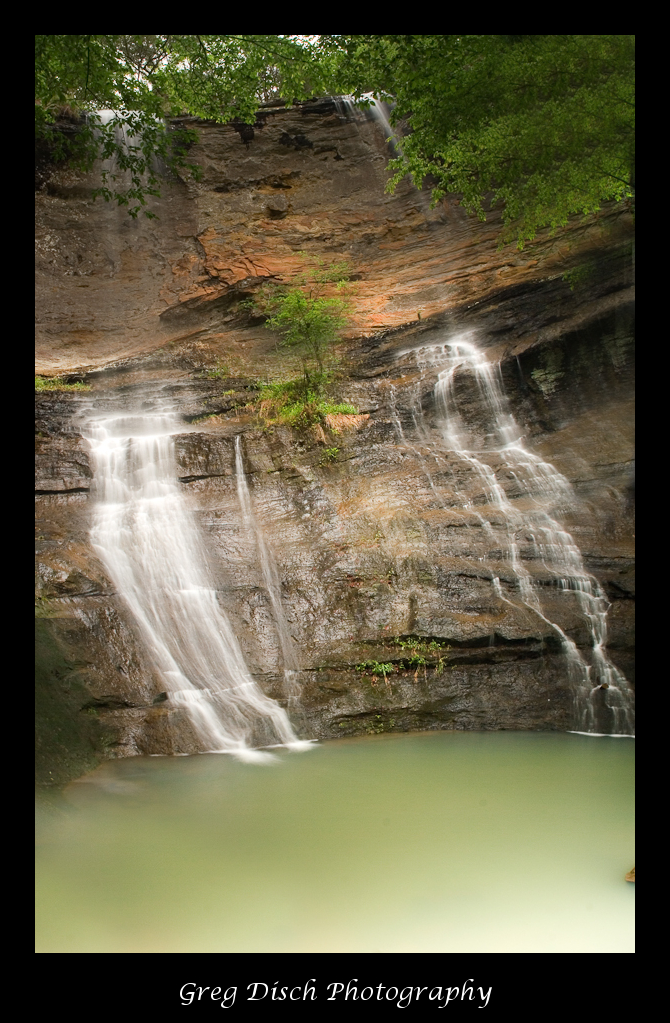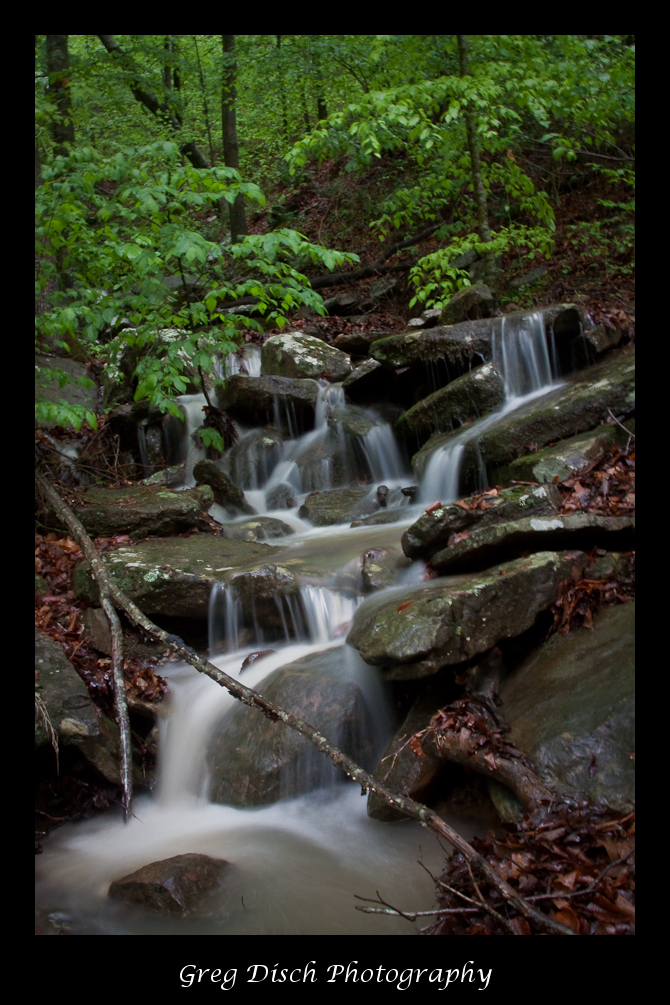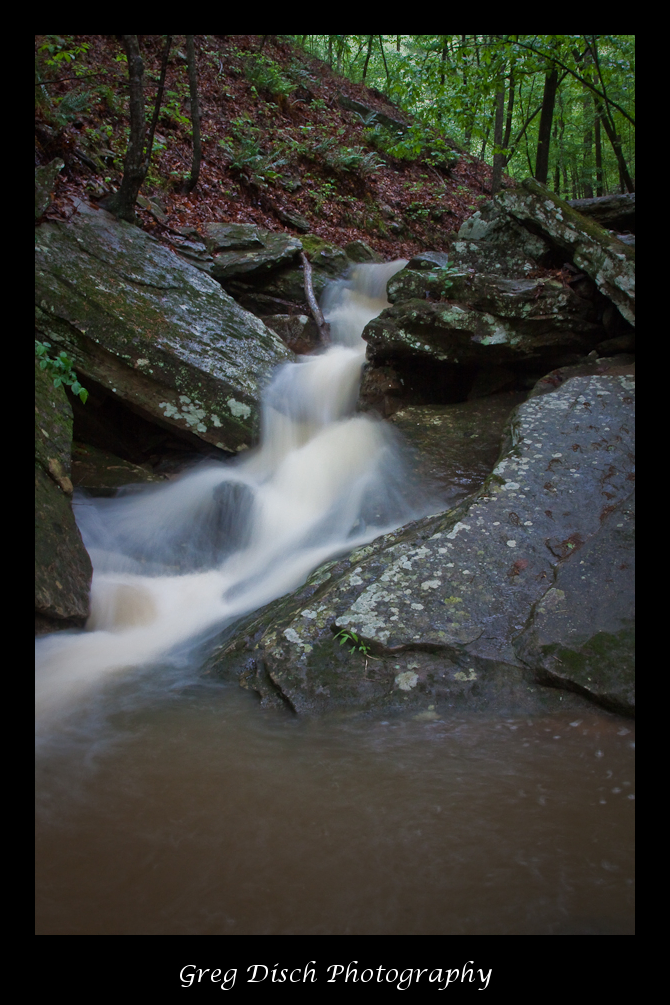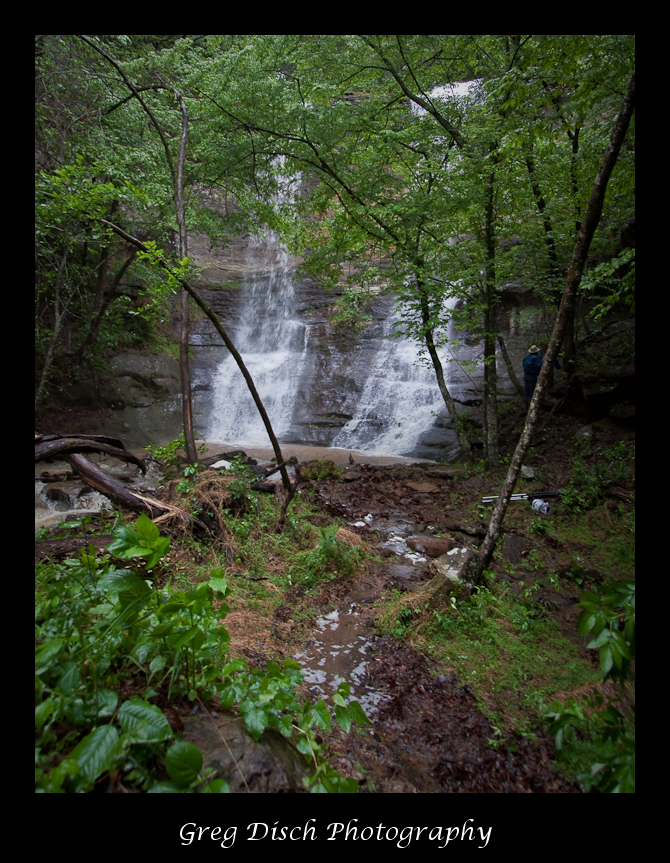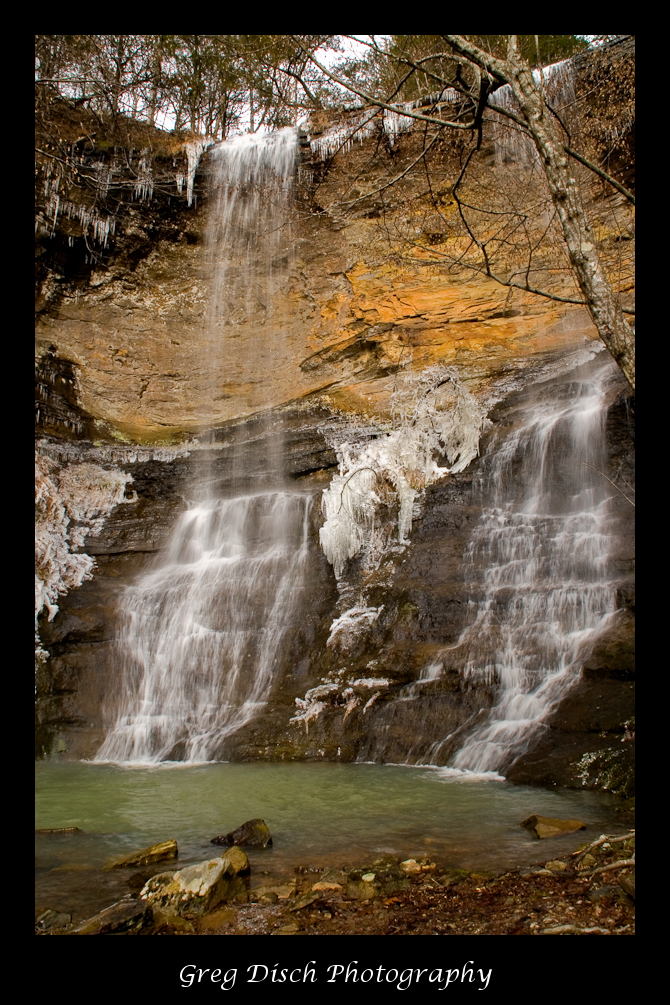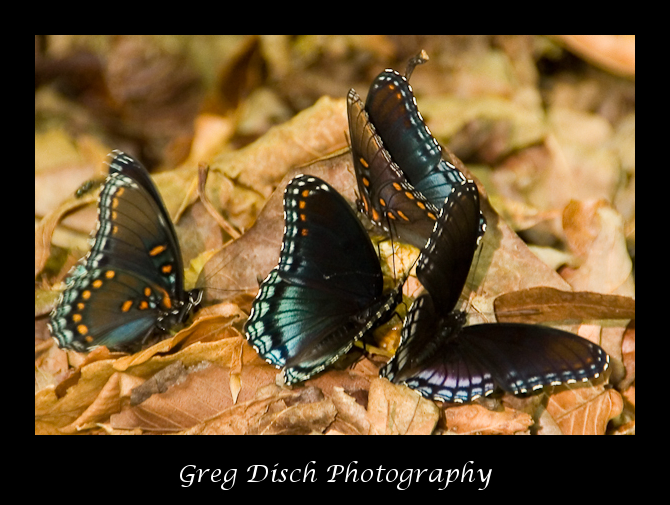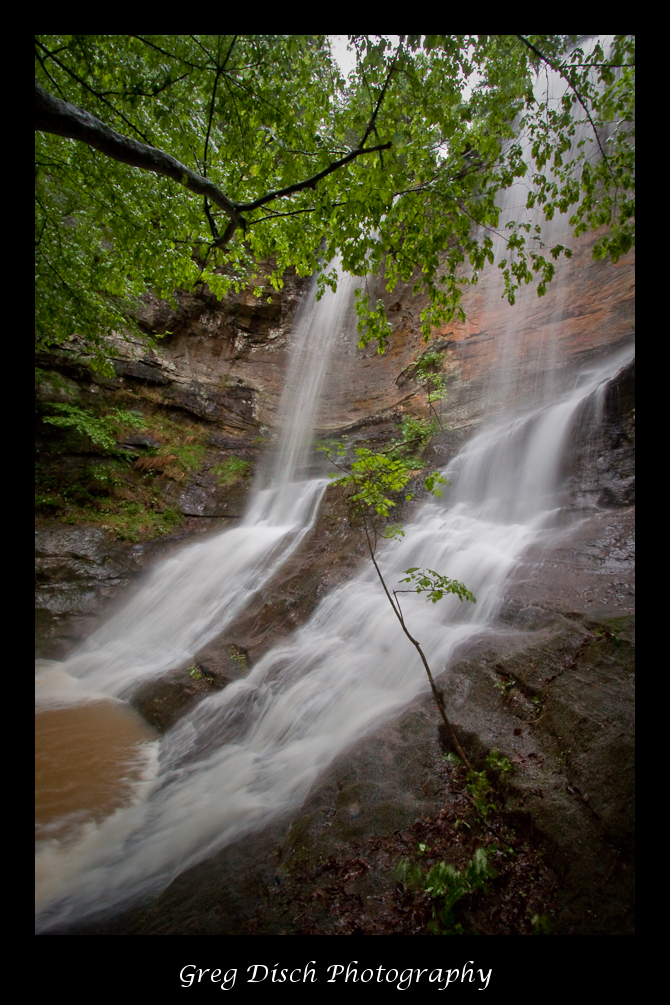 More Photographic Destinations in Arkansas:
Interactive Google Map
Use the map  + – controls to zoom in and out, use the Map drop-down to change to "Map", "Satellite", "Hybrid", or "Terrain" views.  Drag the little man icon from the upper left corner to a map location for street level view. Click on a pushpin for more information about the Photographic Destination, then click on the title to go to the location page.
Greg Disch is a freelance photographer located in Fort Smith, Arkansas.  Greg specializes in nature, scenic, wildlife, and other outdoor subjects in Arkansas and other areas of the country. Greg also shoots portraits and event photography and is available for assignments.  Greg teaches photography classes and workshops in Arkansas and other locations.  Most of the images on this site are available for sale as prints, personal use, or rights managed stock photos.