April 14, 2012
Discover a New World for your photography or close-up photography will let you see the world in a new and unique way. By moving in close we can see detail and perspective which we are unable to see with the naked eye.
This will be a one-day classroom course in which you will learn the basics of macro or close-up. We will learn about specific macro photography equipment also ways to get into macro photography with a minimal amount of equipment. We will learn about macro lenses, extension tubes, close-up lenses, and other specialized items. We will learn how to maximize depth of field in macro subjects. We will learn how to use flash for lighting your macro or close-up subjects.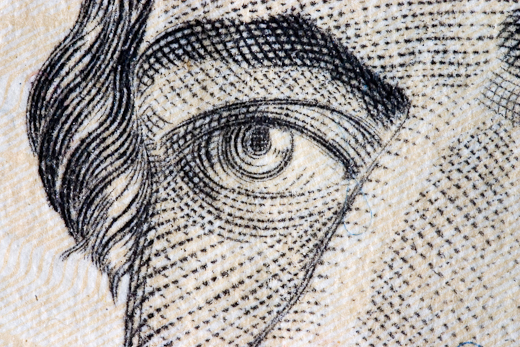 We will apply these techniques in the studio during the second part of this course. We will learn several techniques for flower photography including controlling depth of field, setting exposure, and white balance. We will cover using natural light with light modifiers to gain better control of the light for fantastic close-up photos.
I will show you how to use the digital darkroom, specifically Adobe Lightroom, to fix small problems with your photos. I will explain the benefits of using the raw file format for your macro photography. You will learn how to obtain the most pleasing white balance. You will learn how to recover the brilliant colors that may be lost in the photographic process and bring the image back to what you saw when taking the photo.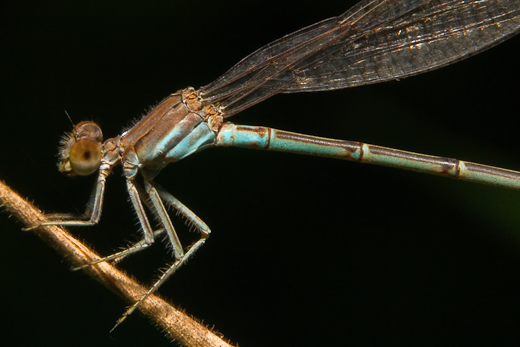 This is a digital photography workshop geared towards using a digital SLR capable of capturing macro close-up images. A tripod and a cable release are strongly recommended.
| | |
| --- | --- |
| Details |   |
| Location | Greg Disch Private Studio |
| Experience | A basic understanding of your cameras settings is recommended. |
| Equipment | Digital camera capable of closeup photography, cable release and tripod. |
| Optional Equipment |  Macro lens, closeup filter, extension tubes, flash. |
| Maximum Class Size | 8 participants to enable personal attention. |
| Schedule | 10:00 am to 5:00 pm with a break for lunch (not included) |
| Dates | Saturday April 14, 2012 |
| Cost | $119.00 |